Books & Magazines for Bank PO Exams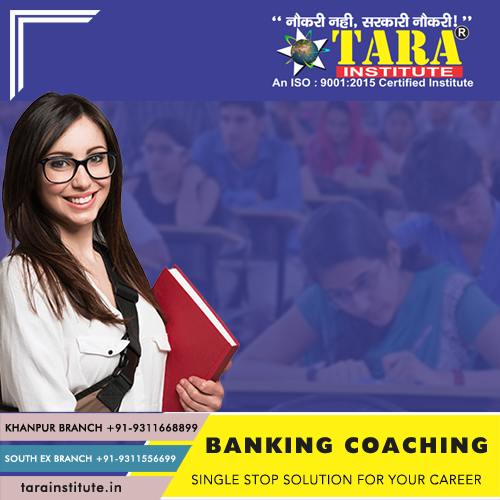 The candidates who take admission in Tara Institute, we provide them books & study materials which are prepared by after an extensive research works by our experts. These books cover the entire topic asked in the bank PO Exams.
The questions in the Common Written Examinations which are conducted by IBPS are asked from Reasoning, English Language, Quantitative Aptitude, General Awareness and Computer Knowledge.
The questions in the Bank PO Examinations which are conducted by SBI & Its Associate Banks are asked given below.
Objective Paper: English, General Awareness; Computers and Marketing, Data Analysis and interpretation & Reasoning ability
The Descriptive Writing Test (English Language): Comprehension, Small Outline, Article and Letter Writing
Beside the study materials & books which are provided by us, students can take some other books & practice sets for self revision & more practice.

There are two types of options are available in the market. First are the magazines & second are the books written by some of good author.

Books, Practice paper and magazines offer a range of questions which seem in most of the government and bank exams. Students should solve many different types of Practice sets & Previous Year Question Papers too.