How to Keep Updated for Current Affairs?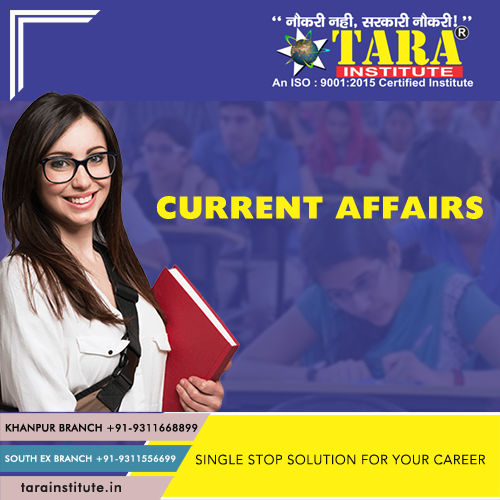 Reading newspapers, watching news & talk show on television, news portal feed subscription, magazines & interaction with people are significantly required. Keeping an eye around our surroundings and keep them stored in our memory gives a ample information to us on current affairs. We should not only keep updated ourselves about surrounding only but also must know the news related to country & other part of the world. These points are mentioned below in details.
Reading newspapers: Reading newspapers is a good habit. These newspapers are in Hindi, English & other languages. As per the need & language convenient, students can choose the newspaper & read the all important section like sports, politics, culture & other important events.
Watching news & talk show on television: Television is most efficient way of communication in today's prospect. Any news or updates related to any issue or thing are made available on television then & there. There are many types & categories of television channels are available like for business, sports, films, news & others. As per need of information, students can view these channels by scheduling their timing for choice of the program.
News portal feed subscription: Now-a-days internet is available on move. Since all time students can't read newspapers or watch television, so this is the best option to subscribe news feed. There are many types of news portal available like for business, sports, films, news & others which cater the sets of current information via feed to their readers. For this students have to keep a internet ready smart phone to get news on move.
Magazines: This is also a good medium to get the sets of information but can't expect latest or current piece of information like newspapers, television or news portal feed. One most important benefit of reading magazines is that students can have collection of information of past week, fortnight or past month. There are many types of magazines which issues their version weekly, fortnightly or monthly. Students can have the hard copy of these magazines or can have software over the laptop, desktop or phone.
Interaction with people: The interaction with people is also gives us information on latest issue, topic or trends. People also used to give their opinion on that topic. So students can get rich sets of current information with review while meeting with people.
Benefits of keeping ourselves updated with Current Affairs
Since in almost every competitive & entrance exams, questions are asked on current affairs, so students can prepare themselves for all exams.
This is good thing to know about the happening occurred around us because they leave an impact to us.
Students can have rich sets of information, knowledge & examples.
Students can know about the other culture, people, technology & other important things.