Tara Institute provides quality assured & confidence booster online test series for different competitive exams like Bank PO, Bank Clerk, and SCC & NDA. Online is the most convenient and cost-effective way to take tests and evaluate your preparations. Our online test series offers students with completes self-practice on the exact syllabus for the Bank PO, Bank Clerk, SCC & NDA exams.Today is the age of fast and rapid changes. In order to facilitate the students with the latest methodology of testing and evaluation in competitive examination segment, Tara Institute has introduced this testing platform.
The aim and objective of this program is to train students with latest trends in entrance examinations and to equip them with strategies to tackle online exams. This quality assured Online Testing platform is meant for students who are looking rigorous practice with regular classroom courses.
With successful track record of imparting coaching for banking, clerical & defense examinations, Tara Institute is establishing the pool of success for students.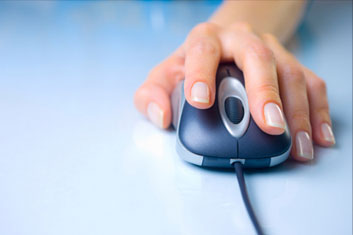 Tara institute is providing FREE online test series of fallowing Courses
Why Tara Institute Online Test Series
Tara Institute Online Test Series provides students the most comprehensive online test series resources to help prepare for the for banking, clerical & defense examinations.
Detailed information about each examination, its format and syllabus is provided by us.
Students can ask questions and interact with past Tara Institute toppers.
Self evaluation & accuracy can be checked any time & any where.
Fully automatic testing system
Tests created by experts having vast experience in Bank PO, Bank Clerk, SCC & NDA exams testing system
Online Test Series for subjects like Math, Reasoning, English, D.I & D.S, Computer, Banking, Marketing, General Studies & Current Affairs included.