How to Get Good Score in Banking Exams?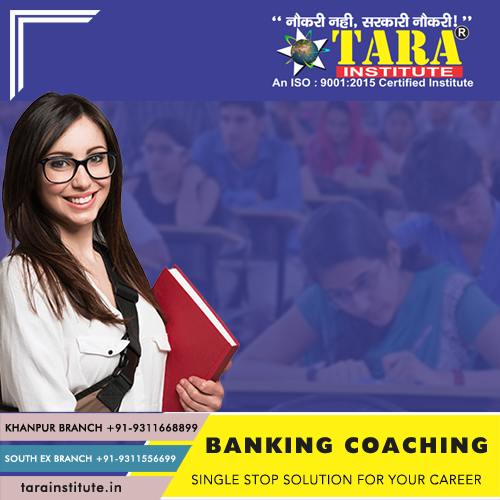 Good subject knowledge, regular practice, speed with accuracy, proper guidelines are the most important factors to get good score in banking exams. Below are given some of the points which will be helpful to score good in any competitive & entrance exams.

Know the syllabus: Students should know the detailed syllabus & topic from which the questions are asked in the examinations.

Know the Test Pattern: What types of questions are asked in the examination; to know it is also very important. Like questions may be subjective, objective or from which chapter the most of the questions are asked. Students must aware the trend & pattern of the questions.

Know the Shortcut & Tricks: The good knowledge of shortcut & tricks play a vital role in managing time. In any competitive & entrance exams, most of the questions are objective types & students have to mark the right answer. The way of solving that objective types of questions can save a lot of time.

Regular Practice: Practicing regularly a topic can give the better command over that topic & it also not only save the time in the examination but students can answer those question easily & correctly.

Previous Year Papers Revision: Students must solve the previous year question papers as it gives the best idea about the types & level of questions asked in the examinations.

Solve Practice Sets: Solving as many practice sets which follow the same pattern of questions which was asked previously in similar exams, will give more & more command over the subject/topic.

Take a proper Guidance: Join some of group or any institution who offer the exams preparation & having a previous year successful track records. This will be great helpful as give the students a competitive environment for judge their practice & knowledge.

Prepare Current Affairs: In most of the examinations, at least one section of questions are asked belong to current affairs. Read the newspaper, watch the television, subscribe the news feed & discussing the people can give lot of information over current happenings around the country & world.

Tara institute is one of the best coaching institute for Banking Exam in Delhi and Mumbai.