What is BBA (Bachelor of Business Administration) ?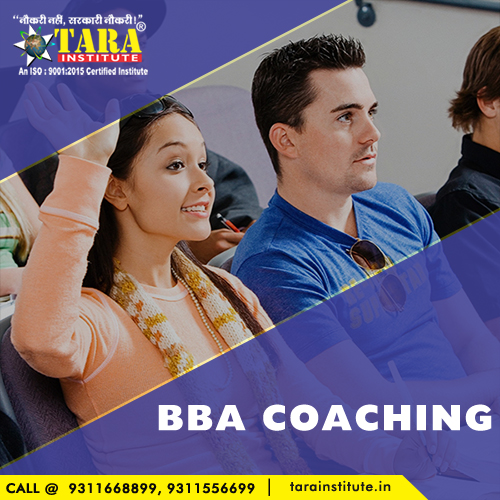 BBA

is a three years undergraduate program offered by many colleges for those students who have passed 10+2.

A candidate who is looking to make his/her career in business administration can opt this course. BBA Program usually includes general business courses and advanced courses for specific concentrations. The BBA degree is designed to give a broad knowledge of the functional areas of a company, and their interconnection, while also allowing for specialization in a particular area. BBA programs thus expose students to a variety of "core subjects", and, as above, allow students to specialize in a specific academic area. Alternative degree titles include Bachelor of Business Management and Bachelor of Management Studies.Some of the colleges offer direct admission in BBA Program & some other reputed colleges conducts their BBA Entrance Test. If you want admission into top colleges, then you must have to sit in the entrance exam and on the basis of your result you may get the college. Top colleges for bba are Symbiosis Institute, Amity Business School, Bhim Rao Amdebkar College, Christ University, College of Vocational Studies (DU). Some of the BBA Entrance Tests are GGSIPU CET, AIMA UGAT, Symbiosis Entrance Test.Some colleges offer specialized BBA Courses like BBA- Accounts and Finance and

BBA

– Marketing and Sales. These courses offer the students a chance to choose their specialization area right from their first Semester. In addition to the general management courses common for all, students undertake courses in their area of specialization in each Semester. Like Amity School of Business offer focused BBA Courses to the students who want to pursue a specialized course. Amity offer 3 specialized BBA Courses viz BBA- Accounts and Finance and BBA – Marketing and Sales.

Tara institute is one of the best coaching institute for BBA course in Delhi

(Khanpur, Uttam Nagar, South Ex, Rohini)

and Mumbai

(Andheri, Borivali, Thane)

.