Home
»
Law Entrance Coaching in Delhi
Law Entrance Coaching in Delhi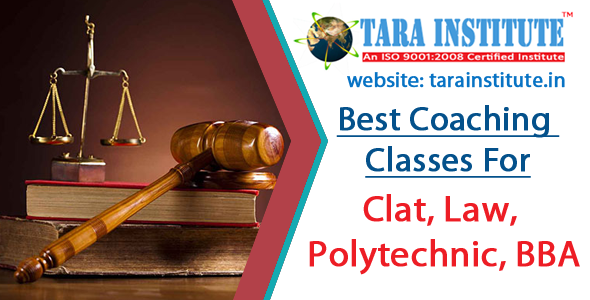 Tara Institute being the primary establishment offers the high quality and comprehensive learning approach to the modern day aspirants looking to explore wide career opportunities. We offer Law entrance exam coaching in Delhi and guide the students to clear the entrance exam of Law in one go.
Those who want to be a part of the competitive law stream will find the greatest exposure via entrance examination. With the help of best law entrance examination coaching in Delhi, you can easily beat the tough competition and find the way to your career goal.
What we offer?
We offer interactive learning platform to the students under the strict supervision of our expert faculty.
We do offer regular revision classes to make the student perfect in their learning approach.
We also offer doubt clearing sessions to clear the doubts in their learning program
We also pose special attention to the weak students.
Tara Institute is the leading coaching institute for law entrance examination that prepares students for the competitive law stream. We help the students via offering them top quality leaning tips and tricks to make them attain success in their career endeavour.
Join best coaching classes for top result in exam and for sure success, TOP Law Entrance Coaching in Delhi, India.